CommuniBee Product Update: June 2020
We hope everyone is staying healthy and safe during this difficult time.
A number of new changes have been implemented in CommuniBee during the month of June. The web app and iOS and Android mobile apps have all been updated, so please update your app to the latest version.
Here is a summary of the updates for the month of June:
Users can now submit tickets to community admins, and community admins can escalate those to the CommuniBee team if the ticket is of a technical nature.
This feature could be used for reporting animal sightings, vandalism, or even just making admins aware of an event that is coming up that could be added to the calendar. In the app, ticketing will be accessible from the side menu.
Both the app and admin dashboard have received a design refresh.
In the app, we've gone for a more concise layout with less space dedicated to the membership/shop and upcoming event/calendar sections. The news feed now supports a featured image, and if no image is added when creating the news or notifications, it will default back to the old icons.
Specifically for community admins – the dashboard was updated to the latest version of the framework we use, so the look and feel have changed significantly. The tools layout remains the same. We have gone through and fixed some bugs and tweaked what is displayed on lists, so it's easier to find items of interest.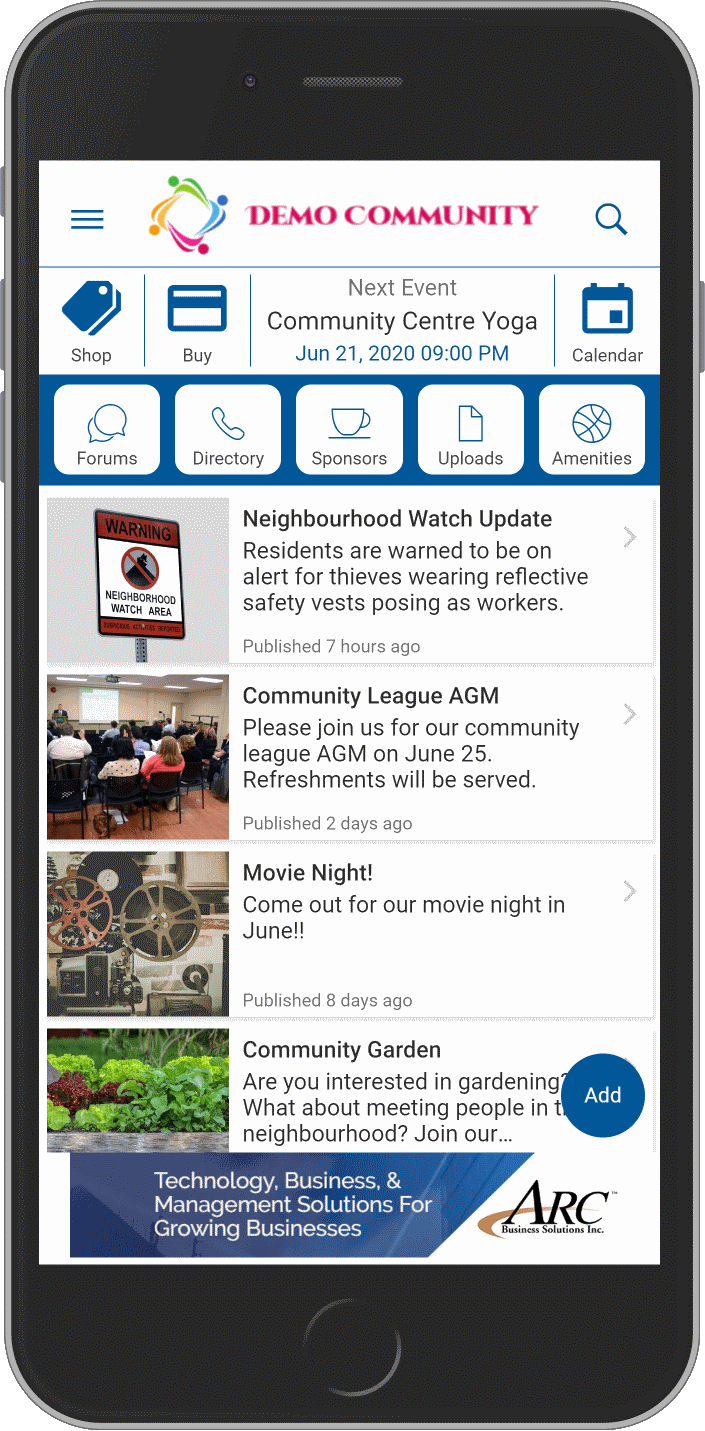 Transactions Getting Details
When users purchased 4 tickets, the dashboard would show 4 transactions, which was confusing and a bit clumsy when it came to providing refunds. We have overhauled transactions so that every transaction has detailed records, and individual details (tickets) can be refunded.
We've also added more filtering/segmentation on the transactions page to make it easier to find what you are looking for.
Enhanced Parent Community Functionality
Parent communities can target news, notifications, surveys, amenities, etc. to selected child communities.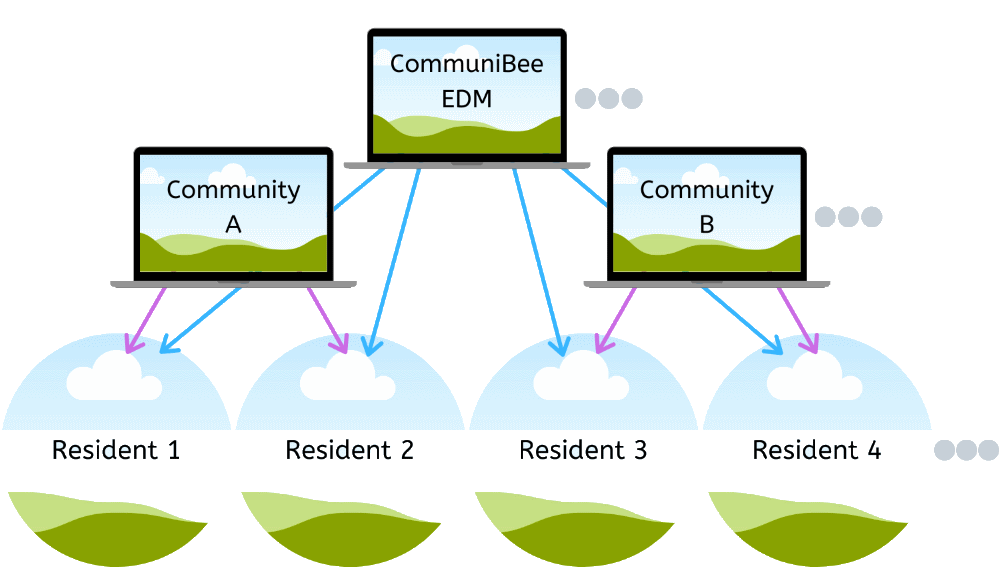 Events with external registration will hide the 'Tickets' tab
Admins will receive an email if a user's registration is pending approval
Forum deletion from the dashboard
Support draft status on news so you can save and come back to edit further and publish
Schedule notifications further than 30 days out, though this will only send an email notification, not mobile push notifications
Forum activity showing on news feed will be optional, with a toggle under Engagement Tools
That's all for now. Take care and stay healthy,
-The CommuniBee Team