CommuniBee Release Notes: November 2019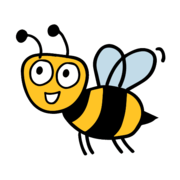 Happy November! The CommuniBee app and admin dashboared were recently updated, and we're eager to talk about them. This post provides a quick case study on events, and covers some new features and bug fixes.
Case Study – Event Admissions
We wanted to share a story of CommuniBee in action by our product manager, Klaus, who is responsible for adult programs in North Glenora Community League. They hosted their annual Halloween party and this year offered ticket sales through the app. Not only did they sell over 20 tickets through the app, but they also sold another community league membership on the spot!
Klaus did notice some opportunity for work flow improvements around event admissions, so stay tuned for more goodies in the next release.
They'll be using it again for their New Year's party, and to help increase CommuniBee adoption, tickets will be offered at $25 through the app and $30 otherwise. Just one more way to encourage more users to hop on board and increase engagement going forward.
New Features
We continue to listen to feedback and add features to help make CommuniBee even more useful, and the community admin's lives easier!
1. Product Bundles
We've added the ability to create bundles of products. A few use cases could be:
A coupon book of 10 different coupons to promote local businesses
A mixed bundle that includes a membership, an introductory yoga visit and some gift cards.
A bundle of 10 drop-in yoga visits that can be redeemed once per visit.
Look for the new side menu item in the dashboard called Bundles to start creating your bundles!
That last case above segues nicely into our next new feature…
2. Redeemable Products & Tickets
Products can now be marked as redeemable, like a single use coupon or gift card. Event admissions are automatically created as redeemable. A few use cases could be:
Someone purchases 4 tickets to a New Year's party and the parents show up first, they open the app and tap two to redeem two admissions. The children show up later, and through their linked accounts can redeem the remaining two tickets.
A bundle of coupons might include persistent discounts like 'receive 10% off all purchases', but there might also be a $20 gift certificate. You don't want people using the latter over and over again, so now the vendor can ensure that the user taps 'Redeem' to use up the coupon.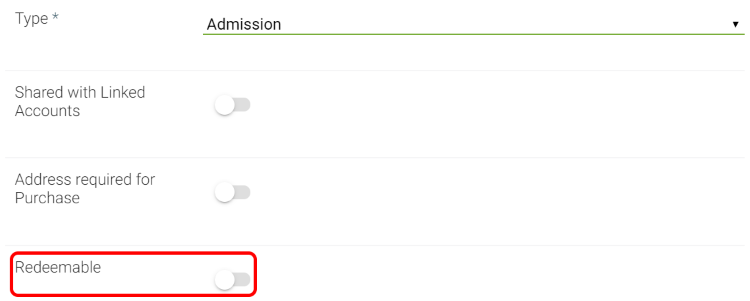 Bug Fixes
The latest release includes various bug fixes, including:
Product purchases requiring profile updates do not return errors
News item text is not centered anymore
Event times showing in the app have been corrected
Forums now display correct dates and number of replies
That's all from us! if you have any questions or suggestions, send us an email at support@communibee.ca.
Cheers,
-The CommuniBee Team