Get Your CommuniBee App Marketing Tools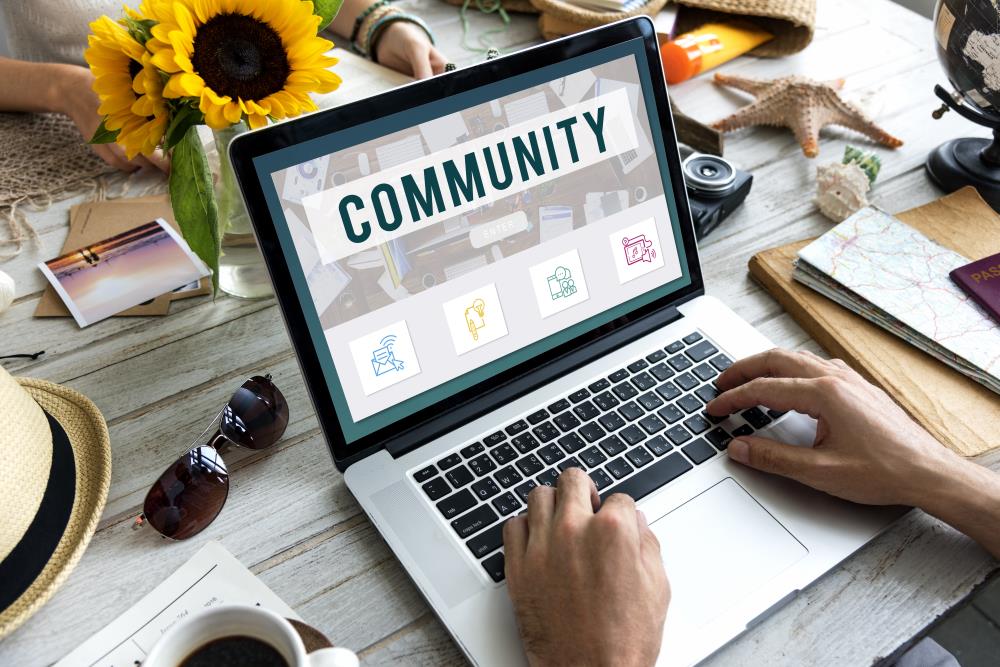 How can you get your community more engaged? Sit back and relax, we've taken the next step and done the work for you! 
Free CommuniBee Marketing Tools
We understand that you're a buzzzy volunteer and you have already done so much work to get your community set up in CommuniBee. The next step in the process is to engage your audience and get your residents to sign up. We've created a series of tools and templates to make your job easier!
Complete a quick submission form and download any of the following:
Facebook Banners
Poster Templates
Instagram Images
Flyer Template
CommuniBee Presentation
Email/Blog Post Announcement Template
CommuniBee Logos
Now you have all the right tools to free up valuable time and get more engagement from your community. Create some buzz and post some ads on Facebook, or leave a poster on your mailbox to let residents know their community has their very own app!