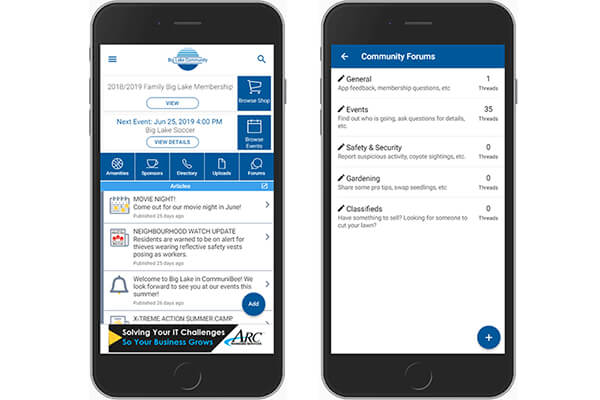 As seen on the Edmonton Journal & Global News!
CommuniBee is an app designed to bring communities closer together, save them time and money on communication, and promote greater community engagement. Join us on September 19th for a short webinar on how your community league can integrate this unique app into your communication strategy for no cost.
In this Webinar:
Learn how CommuniBee App can simplify community-wide communications with push notifications, news posts, and public documents
Learn how to increase revenue: pay for memberships and community events via the app, highlight community sponsors
Learn how to you can manage community amenities, memberships, and news from one location
Learn how you can roll this app out into your community and how we can help with promoting sign-ups
Learn why we're able to give away this amazing app at no cost to you
The webinar runs September 19th at 12PM MST for 30 minutes with 15 minutes of question time after the presentation.