How a Community App Can Protect Residents During Emergency Situations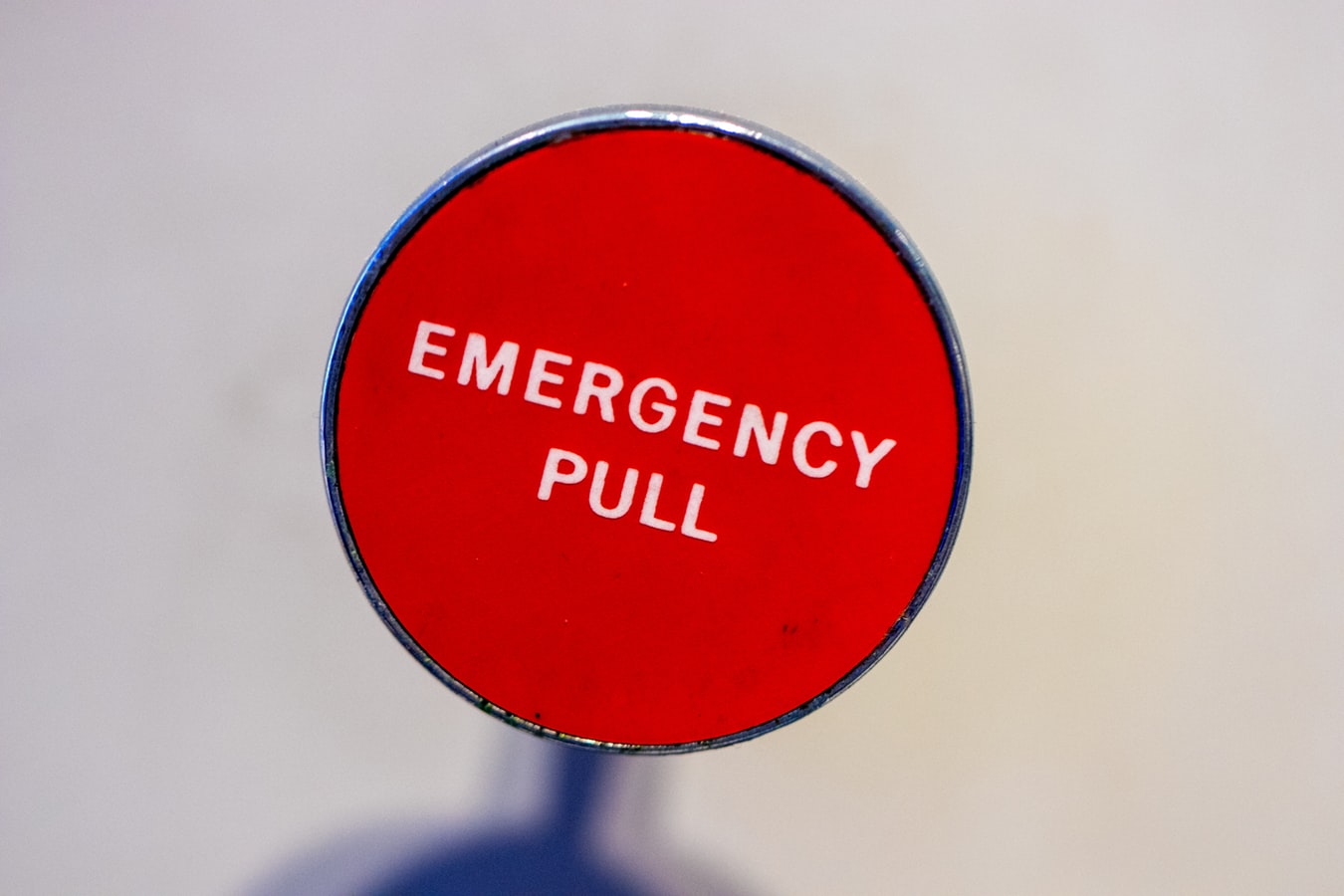 Keep your family safe by staying in-the-know with a convenient mobile app
Whether it's a natural disaster, like a flood or a fire, or a string of criminal home invasions taking place in your city, being aware, educated, and informed is the most dependable way to keep your family (and your community) safe.
Without accurate, up-to-date information, residents are more likely to be vulnerable in emergency situations. They may try to evacuate their communities using routes that are no longer accessible, or be unaware of resources and supports that are being made available to them.
Thankfully, due to advancements in technology, there are more methods of communication available to citizens today than ever before. In fact, 61 per cent of Canadians have used Facebook to gain information about an emergency situation, 57 per cent have used email, and 34 per cent have used text alerts.
Other common sources of information include TV news broadcasts, local radio stations, and the Canadian Red Cross website.
But what if there was an even more readily available communication platform that people could rely on as a part of their emergency response plan?
This is where things get interesting.
At ARC Business Solutions, we believe that a community app  is an extremely beneficial resource, especially for those who want to ensure their emergency management efforts are as effective as possible.
So, how exactly can online community apps like CommuniBee be used to protect citizens during an emergency situation?
In this article, we'll provide some compelling features and functions that can increase security and promote overall safety.
Let's get to it.
Here are the Top 3 Benefits of a Community App in the Event of a Crisis:
Unlike radio stations or television programs that can only provide updates at specific time slots, a community app can be updated at any time, by anyone who has access to a mobile device.
This is highly advantageous, since residents are often evacuated from their homes in the event of emergency, or experience power outages during natural disasters.
By using a cell phone to communicate, citizens can communicate as long as their device is charged and they have an active phone plan that includes data.
Additionally, with a mobile app, users don't have to worry about text messages not going through, or poor reception. As long as they post their updates to the community app, those updates will remain visible, ready and waiting for anyone else who accesses the app.
One of the most compelling benefits of a community app is the push notification function.
Push notifications allow you to reach a wide audience, whether or not they are actually logged into your app.
This is particularly important for emergency management, since your messages will appear on people's cell phones, wearable devices, and even their computer, even when they aren't using it, increasing the likelihood that it will be seen.
Thus, push notifications are a great way to let residents know new information has been added to your community app, and to encourage them to log in to receive further instruction.
With CommuniBee's comprehensive management dashboard, community leaders can maintain complete control over what messages are shared within the platform.
This ensures that inaccurate information can be removed, and messages can be prioritized based on urgency and importance.
This is fantastic for any emergency response plan, since it is imperative that residents receive credible, verified information.
The management dashboard also allows community leaders to respond to posts, monitor conversations, and keep tabs on how their community members are coping during the emergency situation.
A win/win situation for all!