Edmonton App Finds Success Bringing Local Communities Together
 Over 40 community leagues in Edmonton are making use of CommuniBee, an app designed in Edmonton to facilitate community engagement and communication.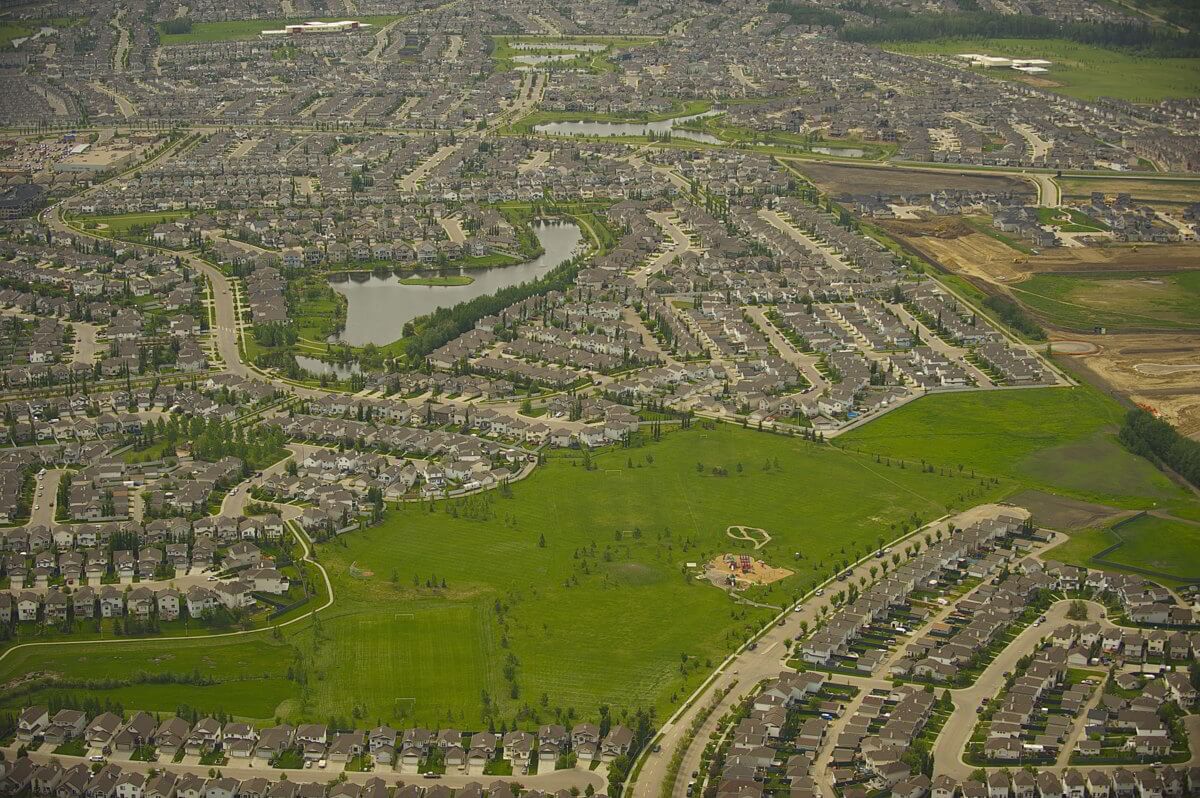 [Edmonton, Alberta, Sept 2, 2019] CommuniBee, an app designed in Edmonton by Launch57, is helping communities locally and around the world communicate with their residents, showcase amenities and local businesses, coordinate events, and build a better sense of community.
Created in 2018, CommuniBee started with one community league, Glastonbury, and has since grown to supporting over 40 communities with 30 more on the way. "The app started as a way for us to help build better communities in our own back-yard" said Graham Murray, President & CEO of Launch57, the creator of CommuniBee. "Once we started showing the app to people, we realized that this was a great tool that could enable the growth of communities and organizations across the world. It's even been used as an employee-intranet for businesses." 
Key issues the app solves include: volunteer burn-out, rising costs to reach residents and receive their feedback, proliferation of mediums (from old-fashion newsletters to social media), resident engagement and annual membership sign-ups and renewals.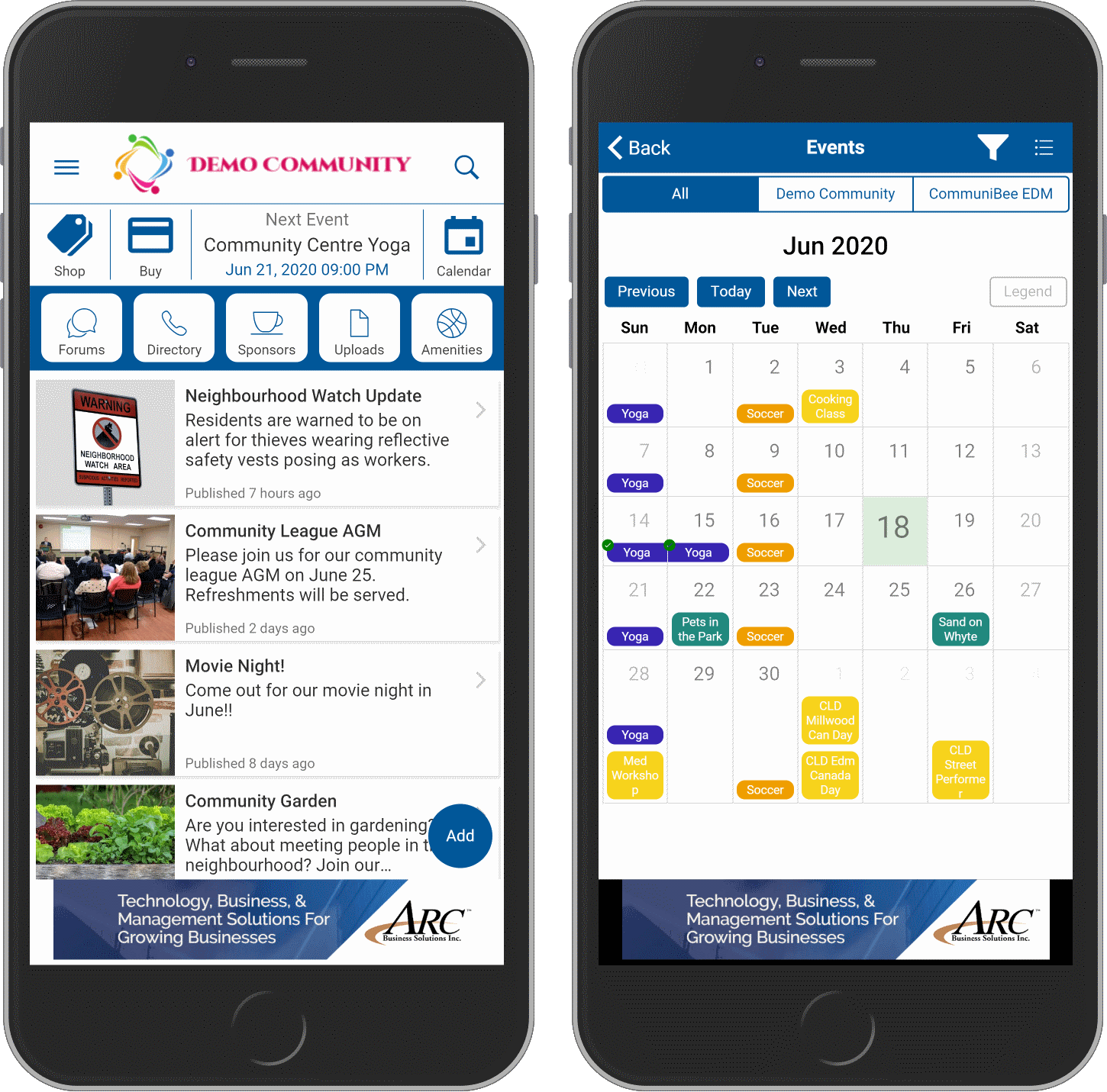 "This is a smart, elegant, and simple communication solution that all leagues could use" said Laurie Matheson, Director of Communications for Glastonbury Community League. "We have used the app to promote community awareness and engagement and we're very happy with the results."
Community Leagues in Edmonton that have adopted CommuniBee include: Glastonbury, Rosenthal, Carlisle, Summerside, Willowby, Pleasantview, North Glenora, Cameron Heights, Ellerslie, Greater Windermere, and over 60 more. In addition to these, the app is finding interest from international property management companies, theatre companies, volunteer organizations, arts organizations, and homeowner associations (HOAs). Edmonton city councillors, such as Andrew Knack and Sarah Hamilton, have expressed their support for the app taking flight across Edmonton communities.
Key features of the App Include:
Residents can easily stay up-to-date with community news & events
No more paper! Digital community membership cards for residents including all family members, and available from their phones
Membership auto-renews annually – set and forget
Easy access to amenities, community contact directory, and key documents
Online collaboration and communication between residents through app discussion forums & surveys
Runs on all popular platforms: iOS, Android – smartphones, tablets and desktop
Central information hub: the app integrates with community websites & social media platforms minimizing volunteer work
The CommuniBee team will be on-site at Glastonbury's annual Membership Drive and Family Fun Day event on September 7th to help community members learn more about the app and to answer any questions. Members of the media are invited to attend this event to get hands-on with the app, see it in action, and learn about how it's changing communities for the better.
All media requests for CommuniBee should email support@communibee.ca.