Get Your Community Started
Remember, CommuniBee is free for community leagues/associations, neighbourhood organizations, 
and similar non-profits in Alberta and Saskatchewan.
Step 1. Submit Your Community Request
If you're part of a Community League / Neighbourhood Board, you can apply for free access to your very own neighbourhood app via CommuniBee.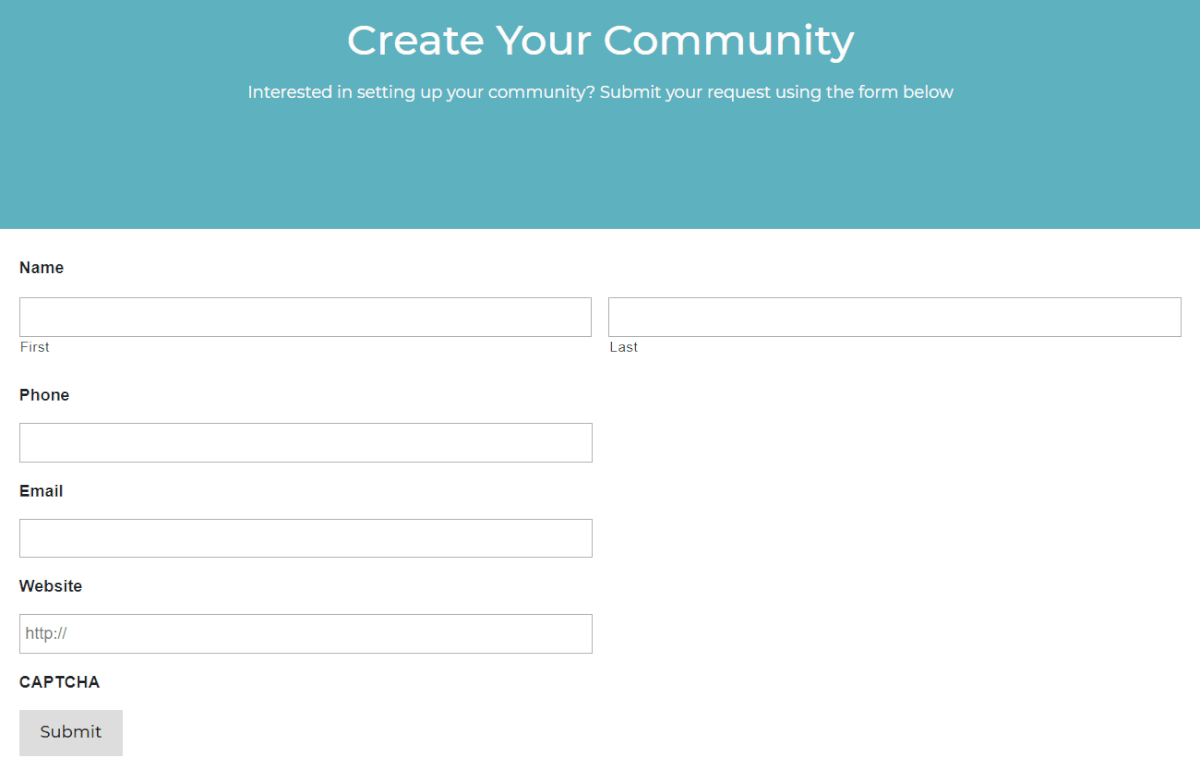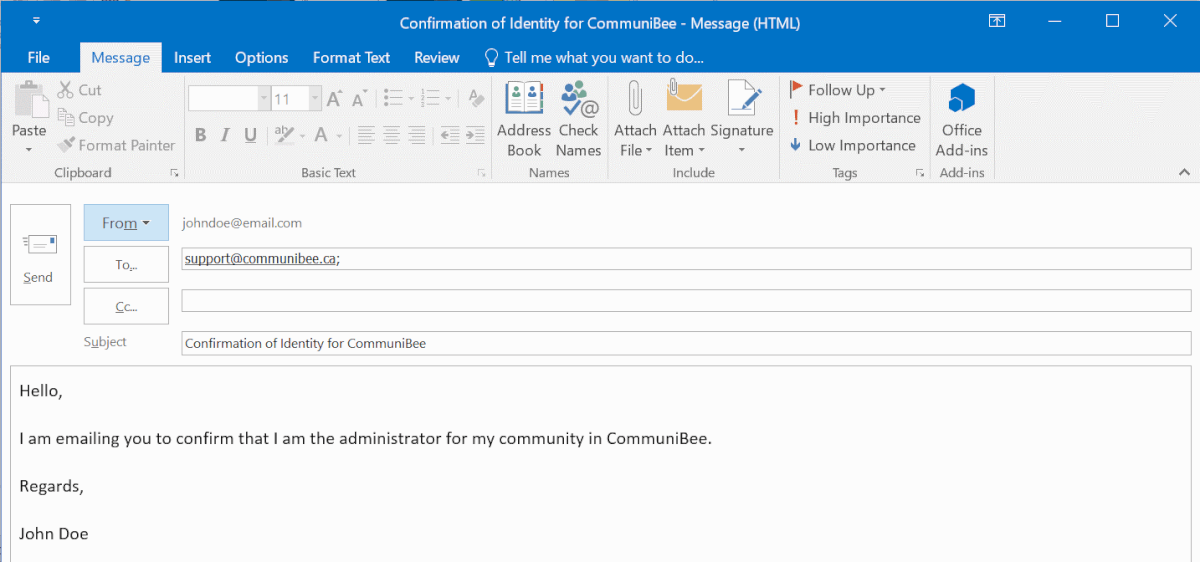 Step 2. We'll Verify Your Identity and Make You a Community Admin
We want to make sure that each community's app is being managed by the right group of people, usually the community board or whomever they delegate the task too. If you email us from your neighbourhood's domain or primary email, that's usually the quickest way.
Step 3. Set Up Your Community
Once you have access to the app, you can follow our set-up guide to get your community up and running in a short time.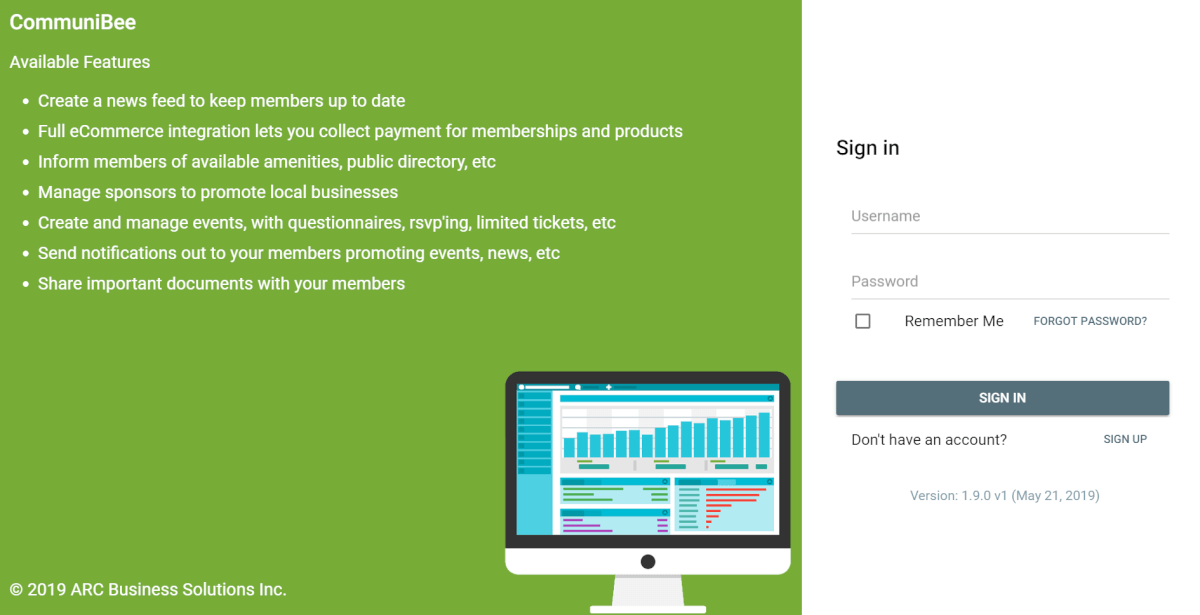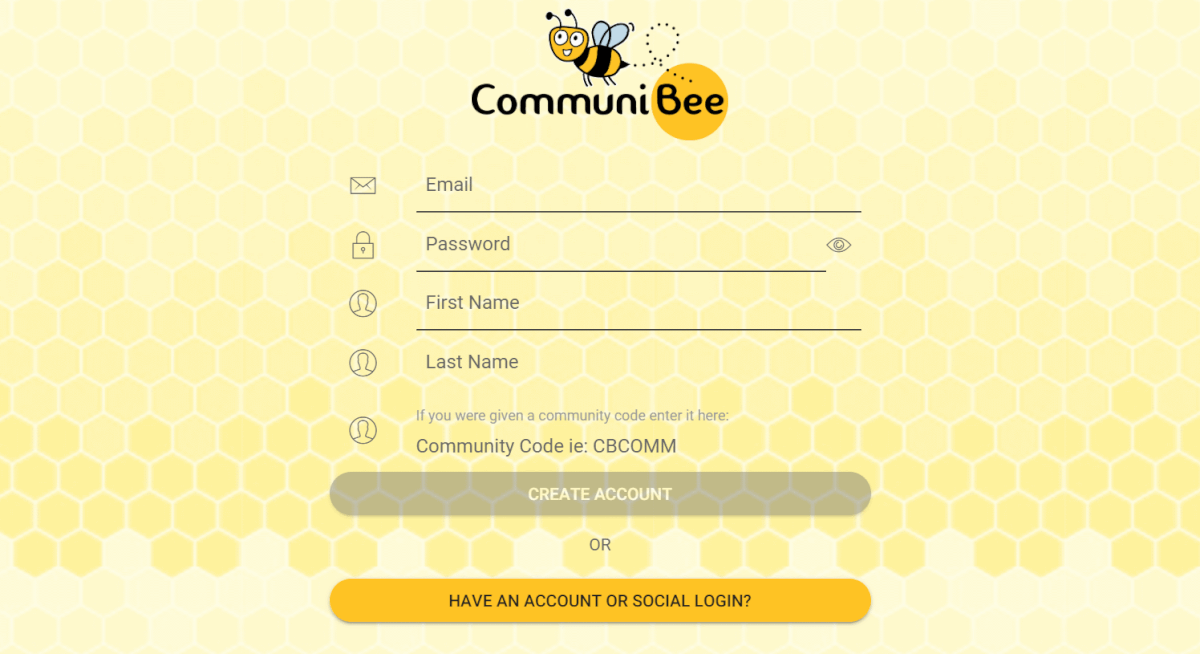 Step 4. Share The App Invite Code With Your Community!
Once the app is set up, now what's left is encouraging people in your community to download the CommuniBee app and join your community by selecting it from the drop down list or by entering the community code!
Stay inspired with the latest in community news, product updates, and heartwarming local stories.