What's New with CommuniBee: Surveys, Discussions, New Pricing, and More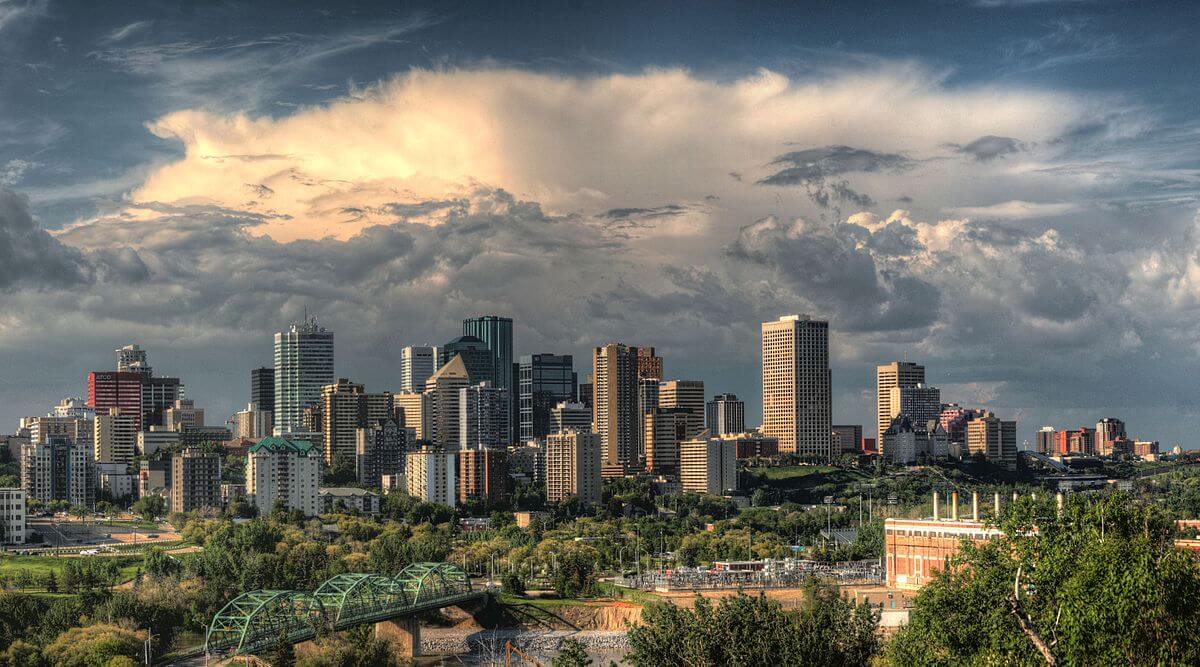 We're happy to announce a number of major changes to CommuniBee. Not only do we have a ton of new features, but we've also opened up our platform so that Alberta's communities can make use of the platform for free. We have a couple of webinars coming up that you can learn more about the platform.
If you can't attend the webinar, sign-up and we'll send you a recording of the webinar after it's completed.
CommuniBee is Now Free For Community Associations, Leagues, or Block Committees
We created CommuniBee to bring communities together, so recently we decided to remove the biggest boundary for communities to jump on board: price. Starting today, community leagues, associations, or committees will be able to set up their own community on our platform for free.
Discussion Board
We're excited to introduce discussion boards! This is just the first step in our plans to enable neighbours to communicate easily.
A general discussion board is now available on the home screen, click the pop-out icon to see the full screen and reply
There is discussion available on each individual event
Discussions can be moderated by admins straight from app (see trash can in the screenshot)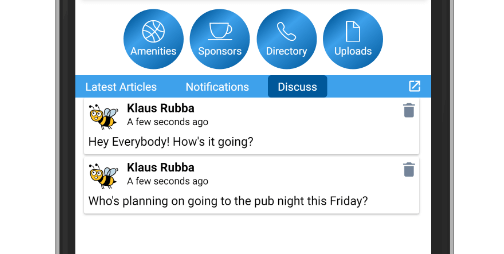 Surveys
Building consensus in your community has never been easier! 
Schedule surveys for a limited time (available from/until)
Set up survey pops-up when residents login
Styled in the form of a chat window to be more approachable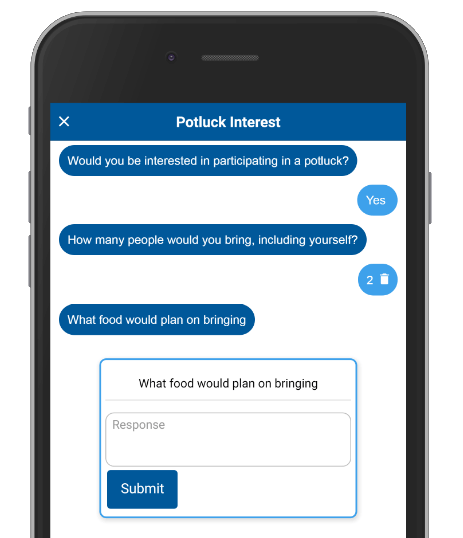 Short Event Names
To make seeing event names on the calendar easier, we've given users the option to have a "short event name" to display on the calendar.

Un-rsvp
Residents are now able to unregister from events, removing themselves from attendee lists and canceling reminders.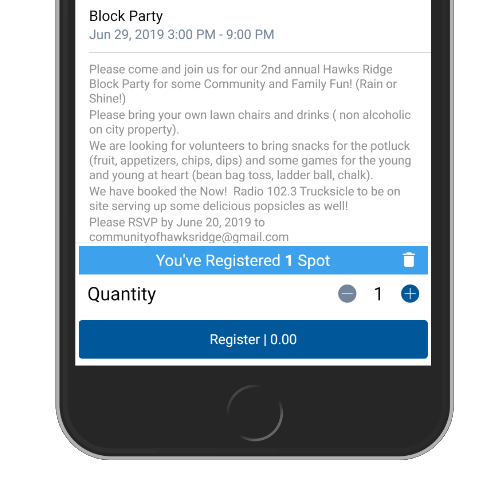 We're very excited to share the platform with you. If you have any questions, feel free to use the form below or contact us at support@communibee.ca.
If you're a community leader or board member, submit your request for a community app here.

Are you ready to take your community engagement to the next level?