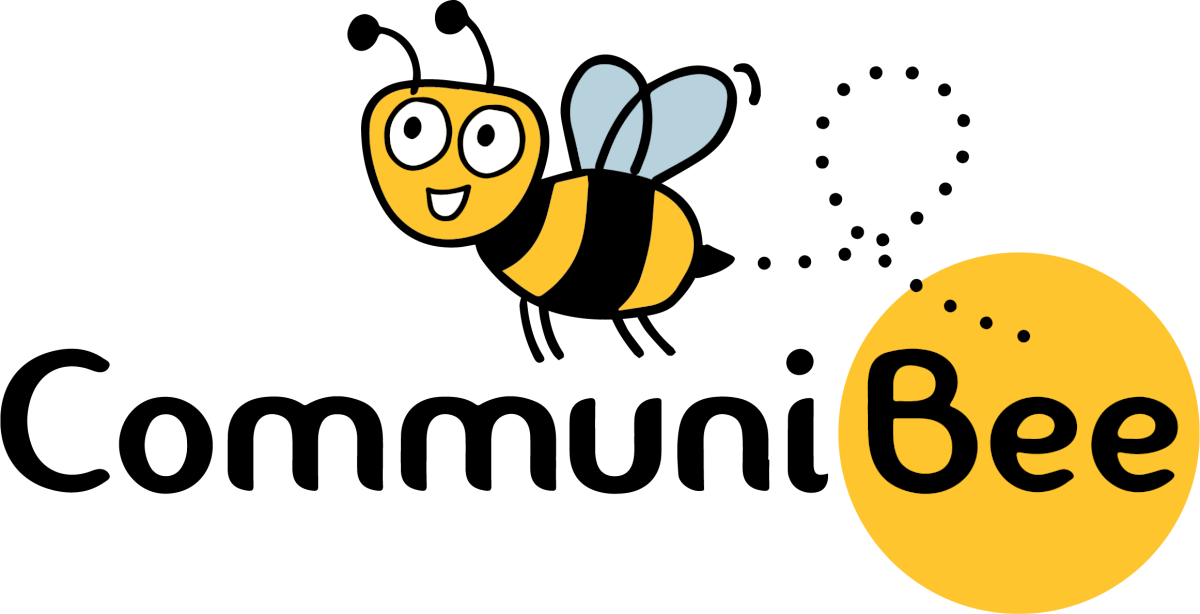 The Mobile App That Brings Your Community Together
Free For Community Organizations & Non-Profits
Create some buzz in your community by keeping residents connected and informed via our community communication app. 

Used By Communities Like Yours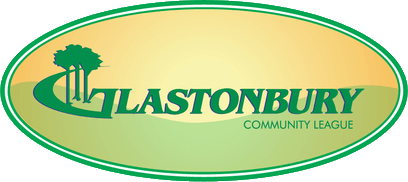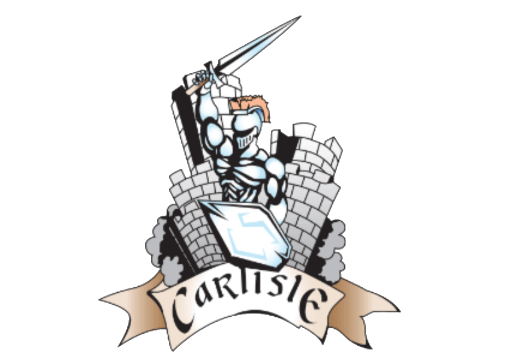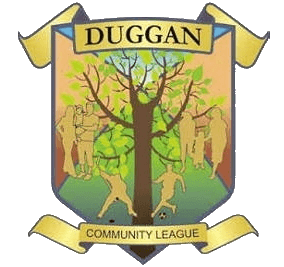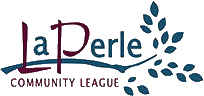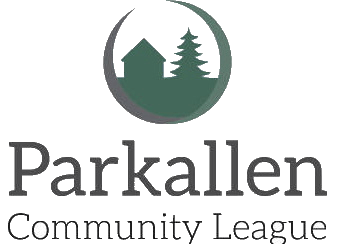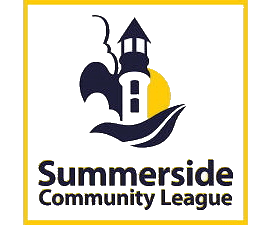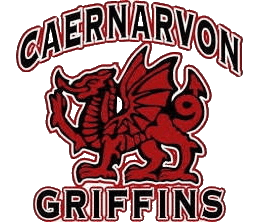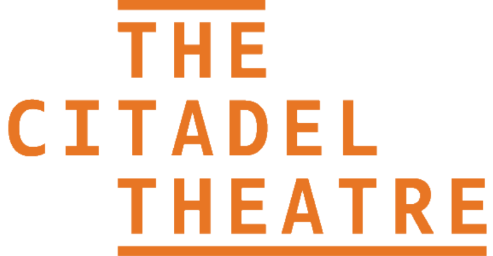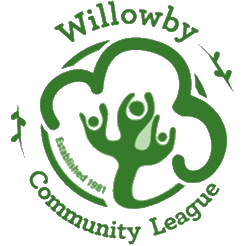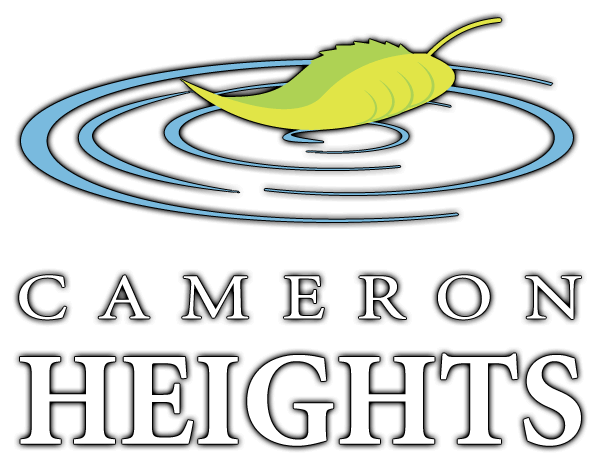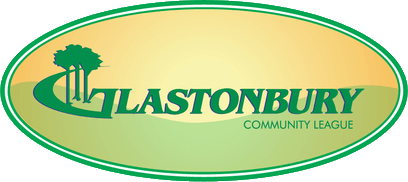 "Thank you for your generosity and the outstanding work on Glastonbury's community league mobile app! Everyone we worked with had such a great attitude and expertise, we knew we were in the right hands, and still are with excellent ongoing maintenance and hosting service. Glastonbury Community League highly recommends CommuniBee, you won't be disappointed."
Communications Director, Glastonbury Community League
Solve Your Community Challenges

Most communities struggle to get more participation from their residents. The old methods are too expensive and just aren't working.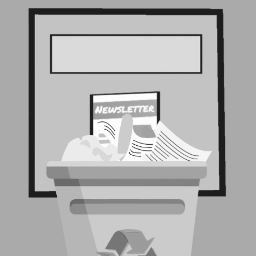 Push notifications, news-updates, and more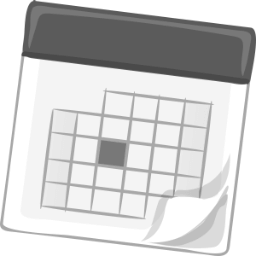 Easy to use, integrated event system and payments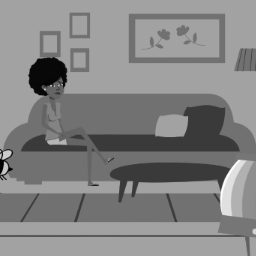 Increased Community Awareness
Promote local businesses and amenities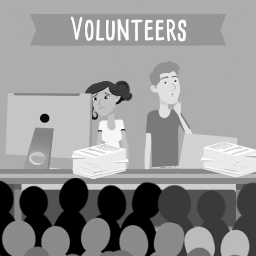 Manage the whole app from your phone or desktop

Are you ready to take your community engagement to the next level?