Promote and sell your merchandise online through a custom marketplace and web presence.​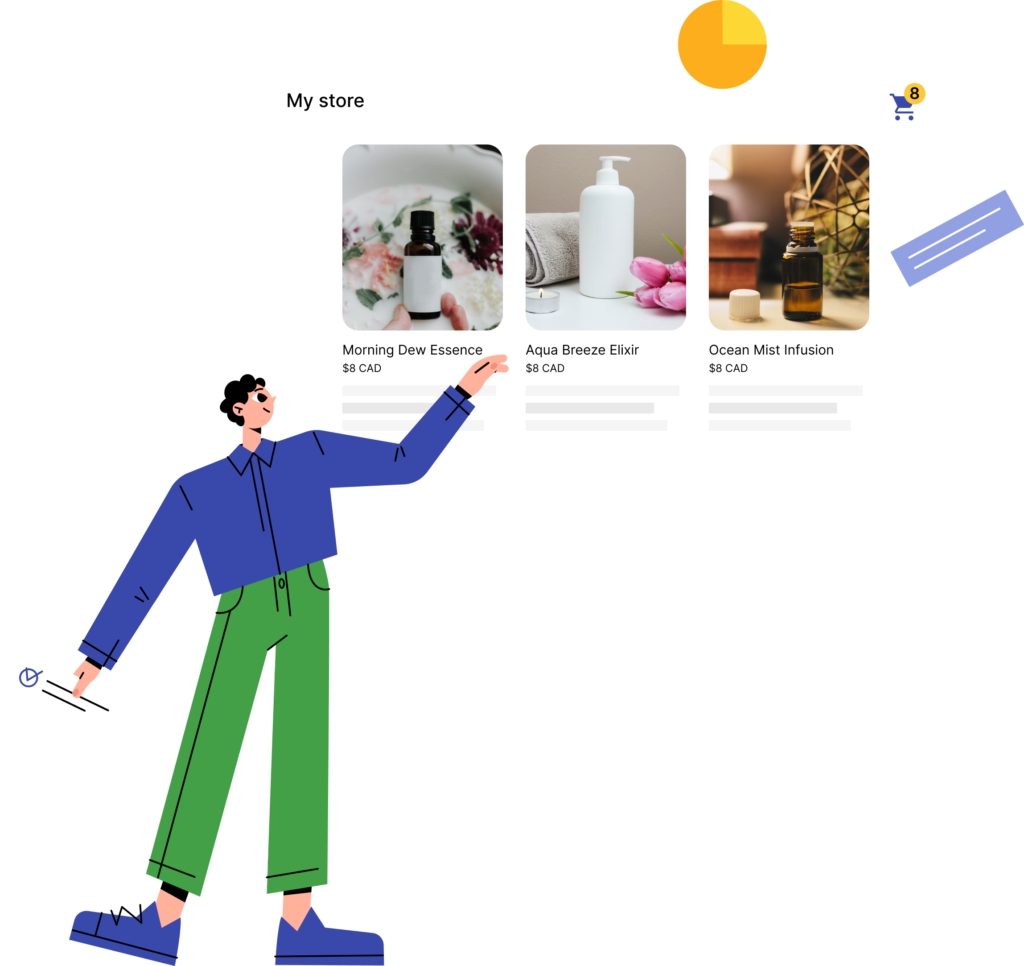 Giving you the tools for success​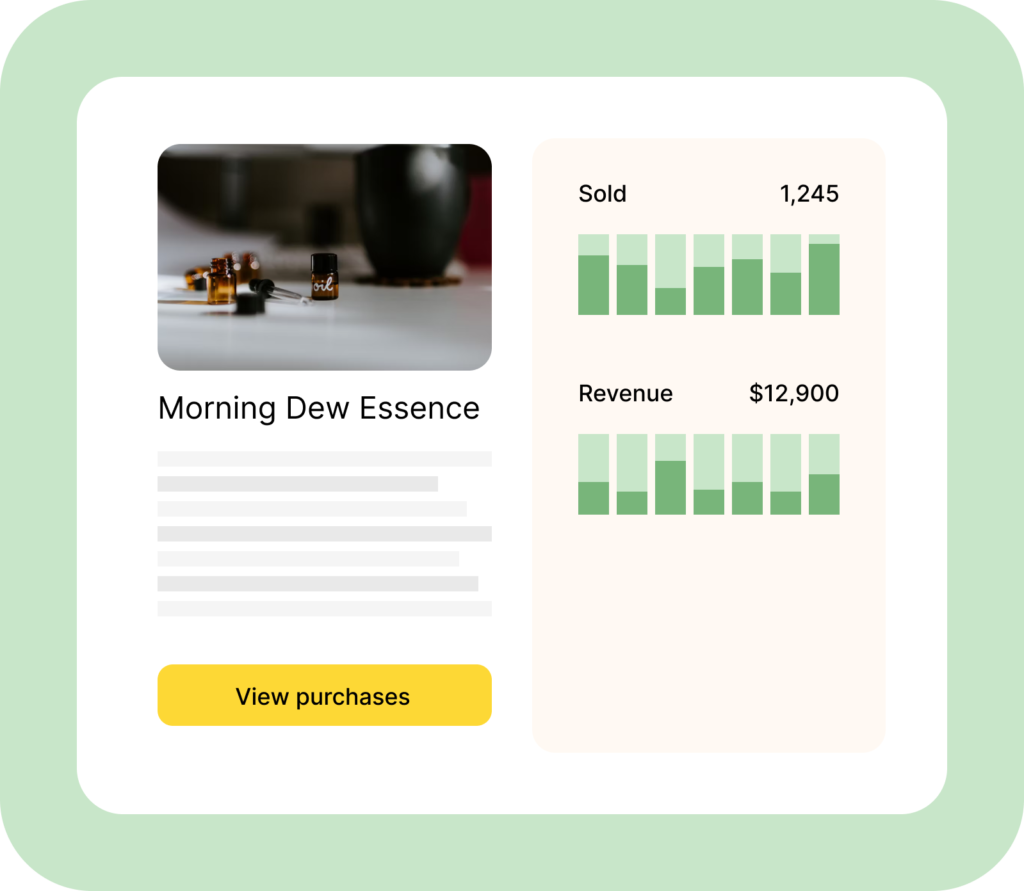 Set Up Your Organization in Minutes with Pre-Built Sample Pages
Thank you for your generosity and the outstanding work on Glastonbury's community league mobile app! Everyone we worked with had such a great attitude and expertise, we knew we were in the right hands, and still are with excellent ongoing maintenance and hosting service.
Laurie Matheson
Communications Director,Glastonbury Community League
Your generosity and excellent work on the Riverwood community app are truly appreciated. Your team's expertise and positive attitude shine through.
Laura Robinson
Resident Support Specialist
We're grateful for your generosity and the fantastic work on the Oakwood Estates community app. Your team's expertise and attitude were outstanding.
Leo Romero
Membership Director